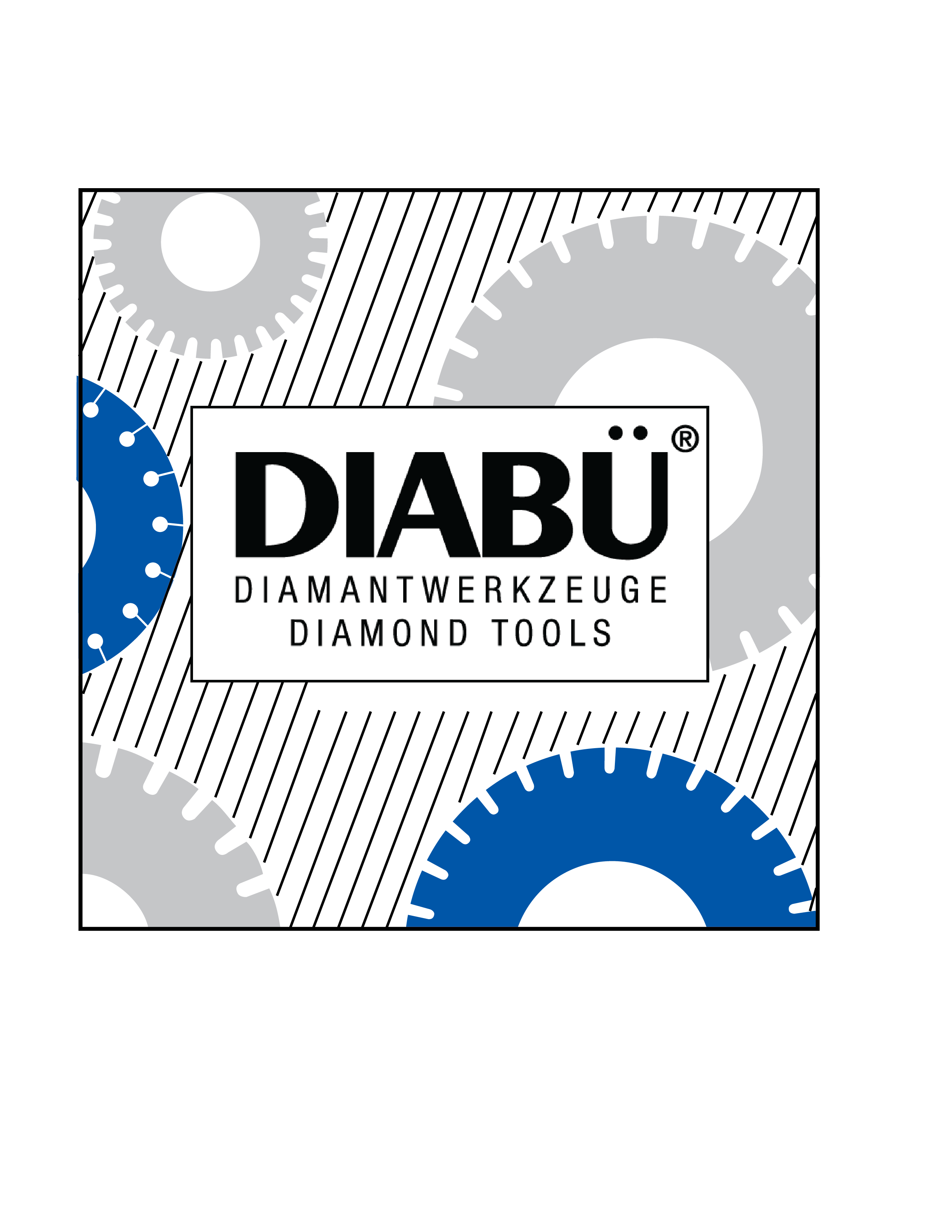 We are the Indian subsidiary of Heinz Büttner Gmbh, Diabü Diamantwerkzeuge, Germany, one of Europe's leading Diamond Tool Company (www.diabue.de). Even though we are a 13-year young company, we have already cemented our position as India's leading diamond tools company. Our tools are used by our esteemed customers from the stone processing industry, engineered quartz stone industry and the construction industry. We manufacture these diamond tools in our state-of-the-art, ISO-9001:2015-certified facility in the IT capital of India – Bengaluru.
Our Presence
EXCELLENCE IN INDIA AND BEYOND WITH GERMAN TECHNOLOGY
With assured quality, our reach is far and wide. We have a pan-India presence across the stone processing, engineered quartz stone and construction verticals. Nearly all of India's 100 large stone processing companies are our customers. Beyond India, we have significant a presence in Saudi Arabia, UAE, Oman, Sri Lanka, Bangladesh, Qatar and Australia.
Address: #246, 3rd Phase, Bommasandra Industrial Area, 208, 209 & 212, Bommsandra Village, Bengaluru – 560099, Karnataka, INDIA.