We produce drill segments, drill rings & complete core drills for soft and hard concrete aggregate which can be either plain concrete or heavily steel reinforced concrete. Our fast & smooth drilling tools enable low drilling cost, larger number of drill holes, high material removal rates, low machine vibration & very easy core removal.
Drill Segments & Drill Rings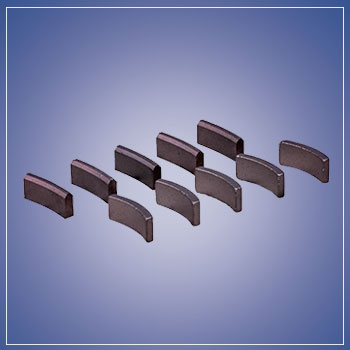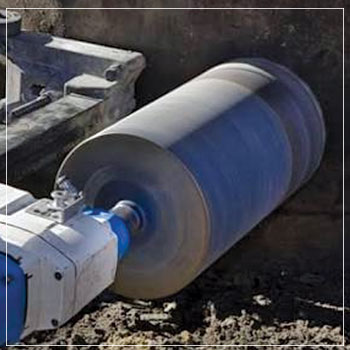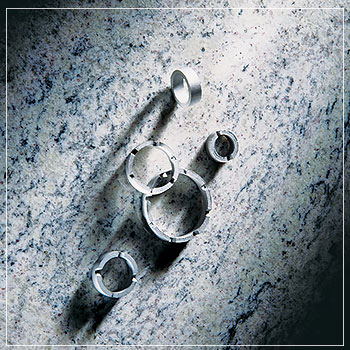 Roof Top Segments, Flat Top Segments, Ridged Segments of Diameter 30mm to 300mm for consistently fast drilling, high nember of drill holes at very economical drilling cost. Our segments find use in Concrete, Reinforced Concrete, Clay Bricks, Terrazzo and all Building Materials. We of drill segments in widths from 2mm to 6mm.
Drill Rings of Diameter 6mm to 65mm of widths 2mm to 4mm, with are without cooling water gaps for concrete, reinforced concrete, clay bricks, terrazzo, ceramic & other building materials. These Drill Rings made from Top Grade Materials ensure very low drilling cost, smooth drilling & long drilling life.
---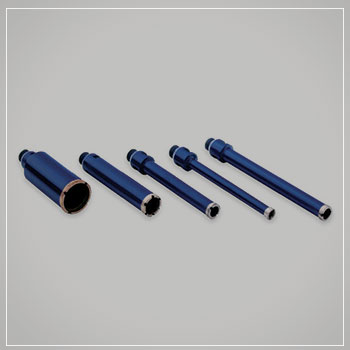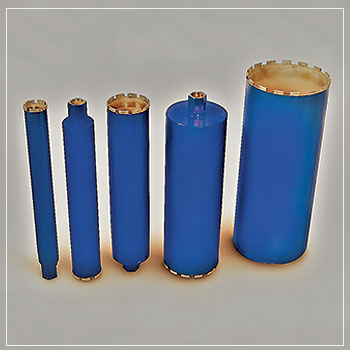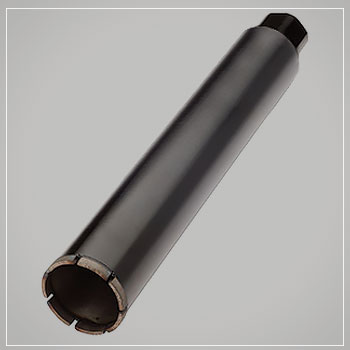 The Complete Core Drill Range starts at Diameter 6mm to Diameter 300mm. Drill Lengths from 50mm to 400mm with standard fittings of R1/2", R1 1/4" or any customised dimensions. Our Core Drills are of High Grade Seamless Tubes to ensure excellent and consistent performance, universal use and smooth core removal. For use with drill motors upto 5 H.P on Concrete, Reinforced Concrete, Clay Bricks and Other Building Materials for the most rugged conditions to ensure lowest drilling cost and very long drill life.
---