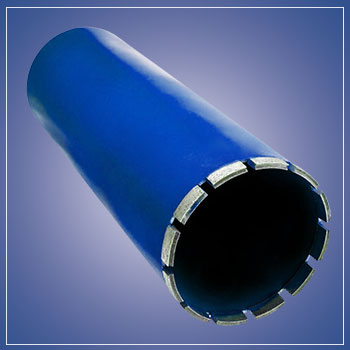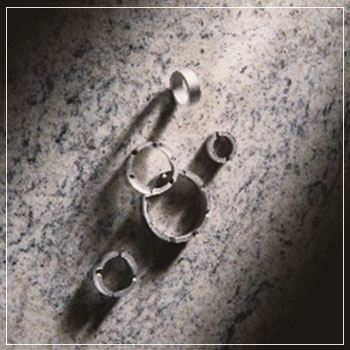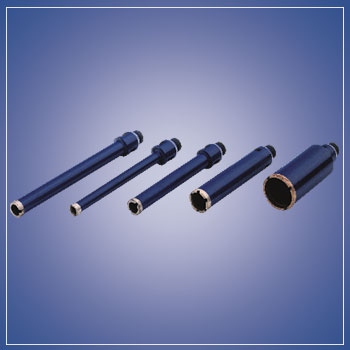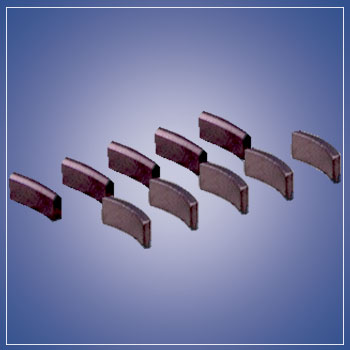 Drill Segments and Drill Rings
Roof Top Segments, Flat Top Segments, Ridged Segments of Diameter 30mm to 300mm for consistently fast drilling, high number of drill holes at very economical drilling cost. We offer drill segments in widths from 2mm to 6mm.
Drill Rings of Diameter 6mm to 65mm of widths 2mm to 4mm, with are without cooling water gaps. Blind Hole Drill Rings of Dia 5mm to 12mm. These Drill Rings made from Top Grade Materials ensure very low drilling cost, smooth drilling & long drilling life.
The Complete Core Drill Range starts at Diameter 6mm to Diameter 300mm. Drill Lengths from 50mm to 400mm with standard fittings of R1/2", R1 1/4" or any customised dimensions. Our Core Drills are of High Grade Seamless Tubes to ensure excellent and consistent performance, universal use and smooth core removal.